Core Services
Our customizable relocation services can be tailored to the unique needs of your organization, your transferring employees and your budget. Tell us what you need and we'll take care of the rest; working as an extension of your company to develop and deliver a relocation program aimed at meeting your needs, your goals, your way.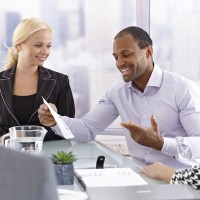 Consulting Services
Whether you're looking for ways to enhance your current policy, reduce program spend or create a relocation program from the ground up, we can help.
Benchmarking
Program Design and Implementation
Policy Review and Development
Lump Sum Program Creation
Cost Management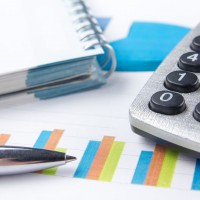 Expense Management
We handle the details of relocation expenses including expense report auditing and compliance review, exception tracking, payment processing, tax and gross-up calculations as well as budget and payroll reporting. Expense reports can be submitted and approved online through our state of the art technology portal.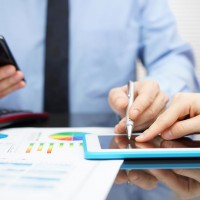 Home Marketing
Purchasing a home is the largest investment most employees make in their lifetime. Selling the home quickly at the highest price sets the stage for a successful relocation, while minimizing overall program costs. From listing to closing we'll handle the details. Our Consultants assist with selecting the Realtor, establishing the list price, developing a marketing strategy, negotiating the sale and closing. We'll guide your employees through the process from beginning to end always with the goal of obtaining the highest sales price in the shortest period of time; reducing distractions so your employees can settle into the new location.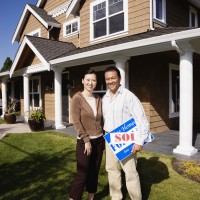 Home Sale Program Administration
We offer customized tax protected home sale program options including Buyer Value Option, Guaranteed Offer, as well as Closing Services. Our relocation experts will help you design a program that's right for you and your employees.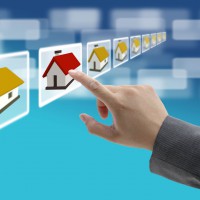 Home Finding
Programs for buyers and renters designed with the goal of helping your employees get settled and comfortable as quickly as possible.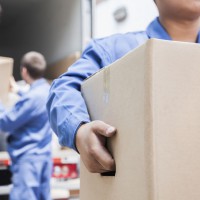 Move Management
Our move management model offers the flexibility of utilizing internal resources or our pre-screened partner network. Our Consultants handle the details of carrier selection, scheduling, packing, shipping, storage, delivery and invoice auditing.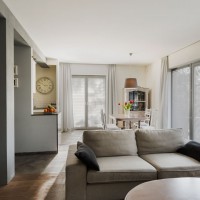 Temporary Living
Our network of temporary housing providers has been prescreened to ensure high quality cost effective options for you and your employees. We handle the details of matching your employee's needs and your budget with a comfortable home between homes so they can concentrate on what matters most.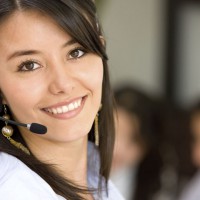 Policy Counseling and Program Administration
A dedicated Consultant works with your transferring employee from beginning to end of the relocation process matching their needs and your policy benefits with available services; staying connected with the employee and taking care of the details along the way.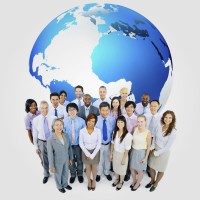 Global Relocation
Relocating employees abroad is a complex process with many moving parts. Our global assignment services are designed to ease that burden. You've worked hard to attract and retain the best and brightest – we'll help you design a global relocation program that gets them there and successfully settled into their new assignment.